(Search name, title, label, country, media, description, id. Use '-' to restrict query.)
All orders are shipped a) worldwide (including USA and CHINA), b) registered.
Please email
wanderer_records (at) yahoo.com
to confirm availability.
Then you'll receive Paypal invoice. Check your "spam" folder if you don't see reply message or invoice in your mailbox.
Priced in USD. Graded as cover/record. All images are actual images of offered items.
DUSTAR JAZZ BAND -Black River
DUSTAR JAZZ BAND - Black River (Item w18208)

LP USSR, RUSSIA MELODIYA
EX/NM 27509 barely played copy just a little below perfect condition.
$39.0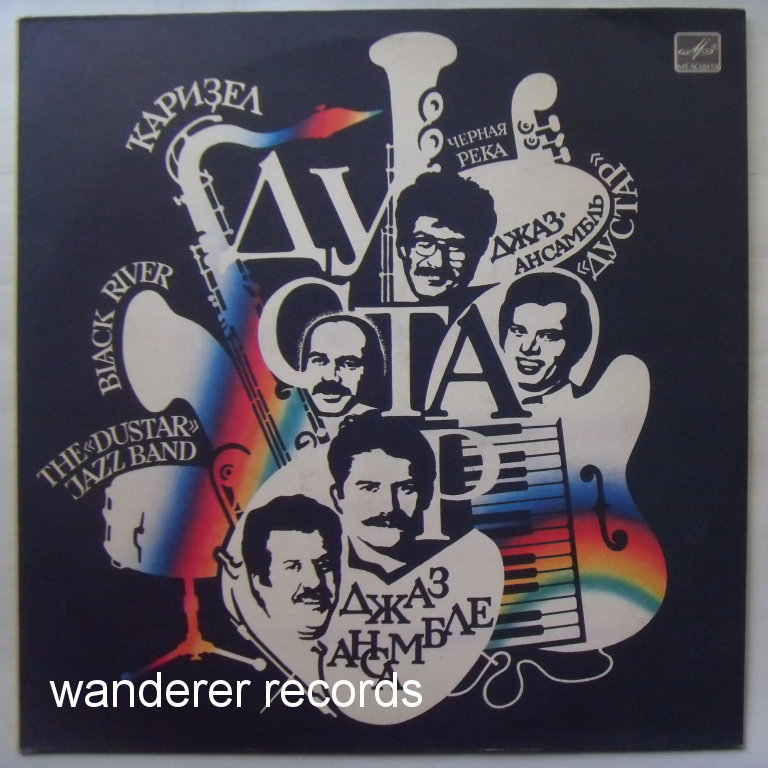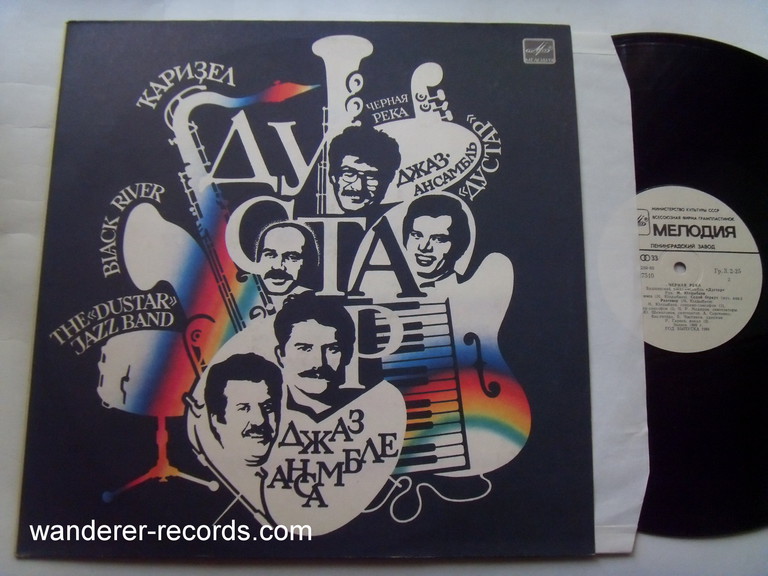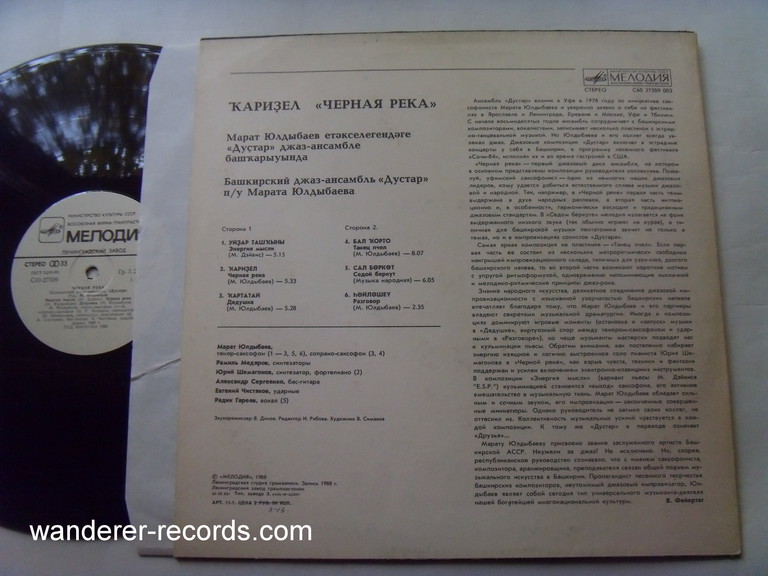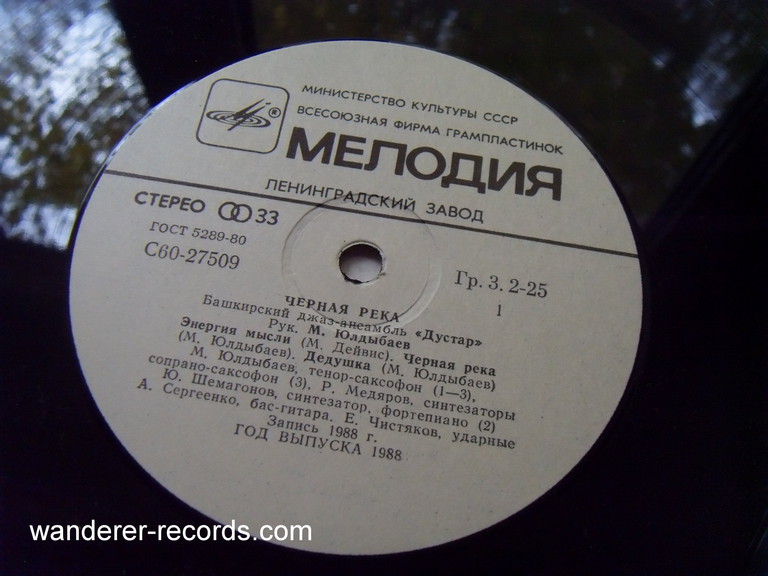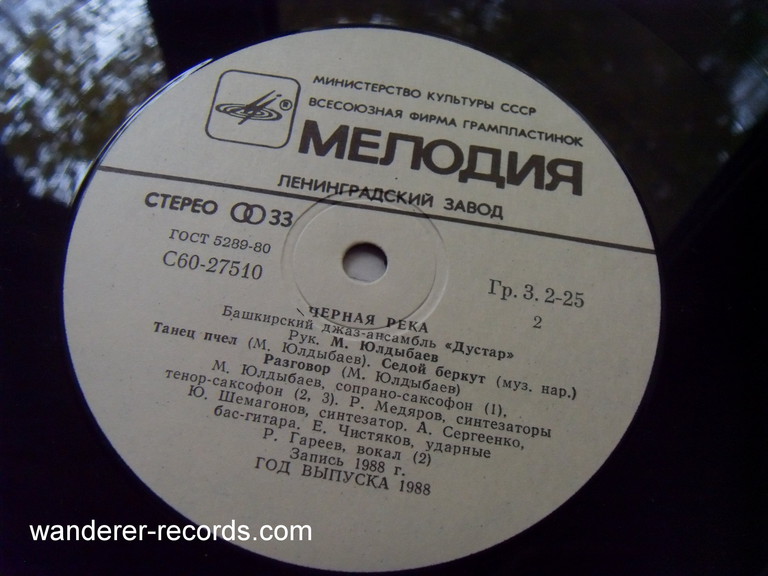 More similar records:
DUSTAR JAZZ BAND -Black River - unplayed
(item w14893)
LP
USSR, RUSSIA MELODIYA/ JAZZ NM/NM
$59.99
DUSTAR JAZZ BAND -Young voices.
(item w15478)
LP
USSR, RUSSIA MELODIYA/ JAZZ EX/NM
$79.99