(Search name, title, label, country, media, description, id. Use '-' to restrict query.)
All orders are shipped a) worldwide (including USA and CHINA), b) registered with tracking.
Please email
wanderer_records (at) yahoo.com
to order.
Check your "spam" folder if you don't see reply message or Paypal invoice in your mailbox.
Priced in USD. Graded as cover/record. All images are actual images of offered items.
DUSTAR JAZZ BAND - Black River
DUSTAR JAZZ BAND - Black River (Item w18208)

LP USSR, RUSSIA MELODIYA
EX/NM 27509 barely played copy just a little below perfect condition.
$39.0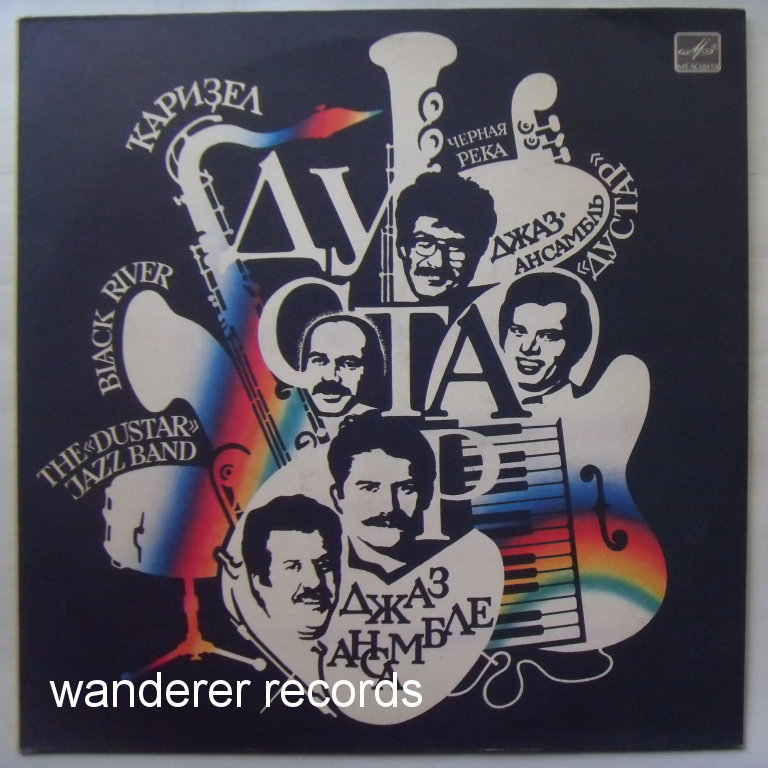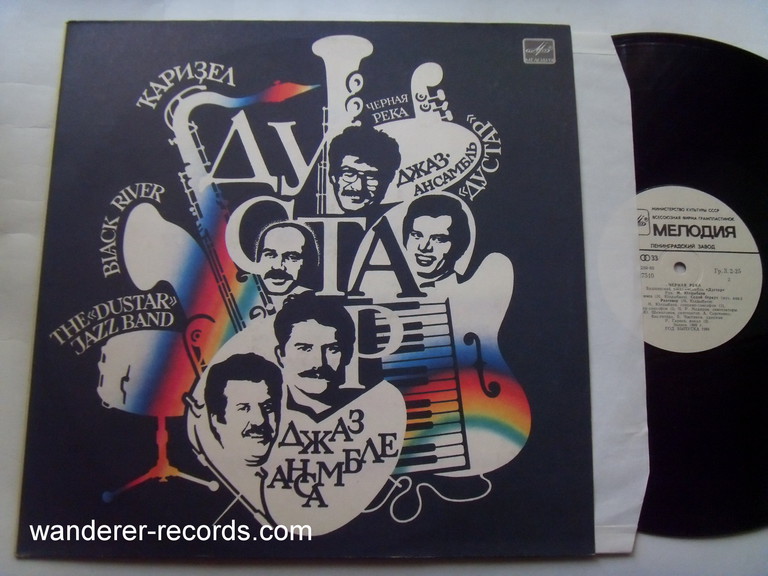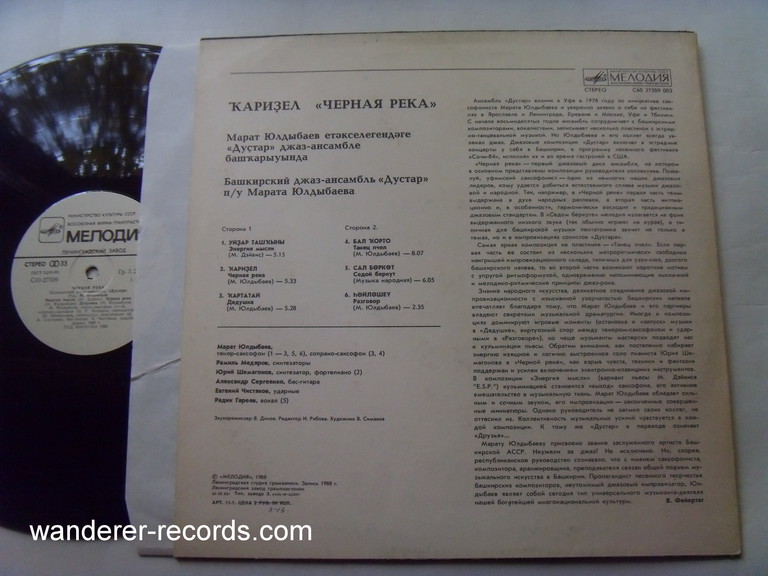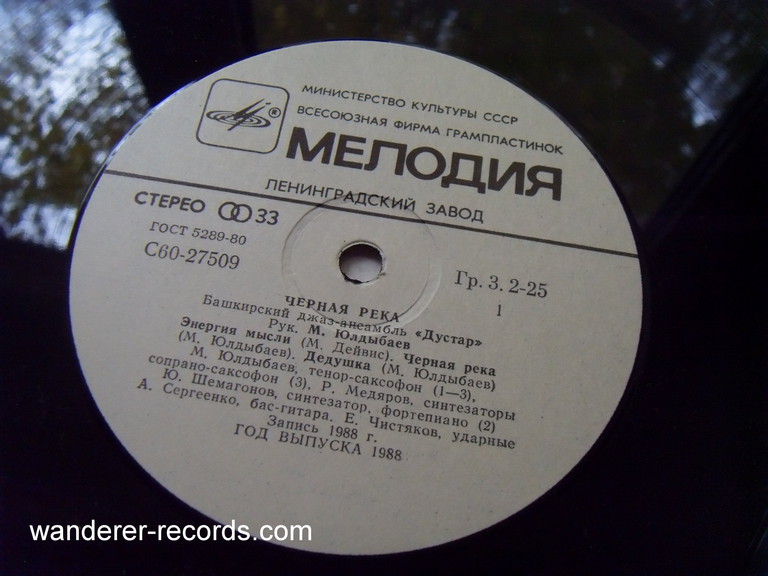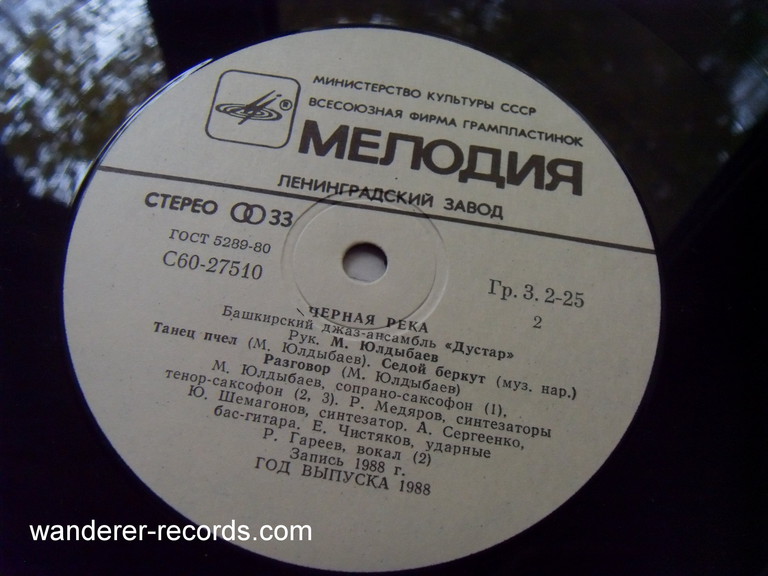 More similar records:
DUSTAR JAZZ BAND -Black River - unplayed
(item w14893)
LP
USSR, RUSSIA MELODIYA/ JAZZ NM/NM
$59.99
DUSTAR JAZZ BAND -Young voices.
(item w15478)
LP
USSR, RUSSIA MELODIYA/ JAZZ EX/NM
$59.99