(Search name, title, label, country, media, description, id. Use '-' to restrict query.)
All orders are shipped a) worldwide (including USA and CHINA), b) registered with tracking.
Please email
wanderer_records (at) yahoo.com
to order.
Check your "spam" folder if you don't see reply message or Paypal invoice in your mailbox.
Payment with bank draft is acceptable, too. Priced in USD.
Graded as cover/record. All images are actual images of offered items.
Buy more — pay less!
10% off for 5 items order,
20% off for 15 items order,
30% off for 30 items order.
HELLRAISER - We'll bury you!
HELLRAISER - We'll bury you! (Item w19967)

LP USSR, RUSSIA SNC
NM/NM 31083, there are a couple of visual only paperscuffs, audio I NM.
$34.99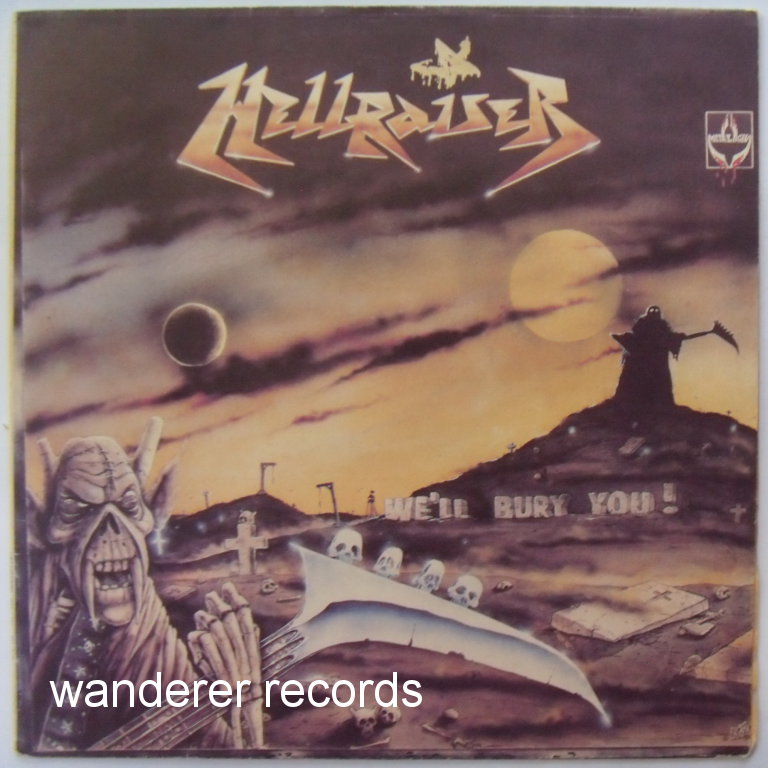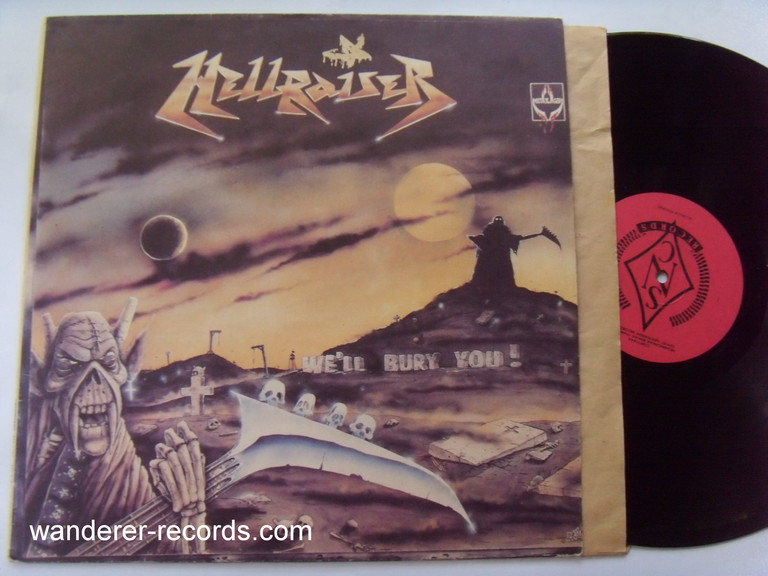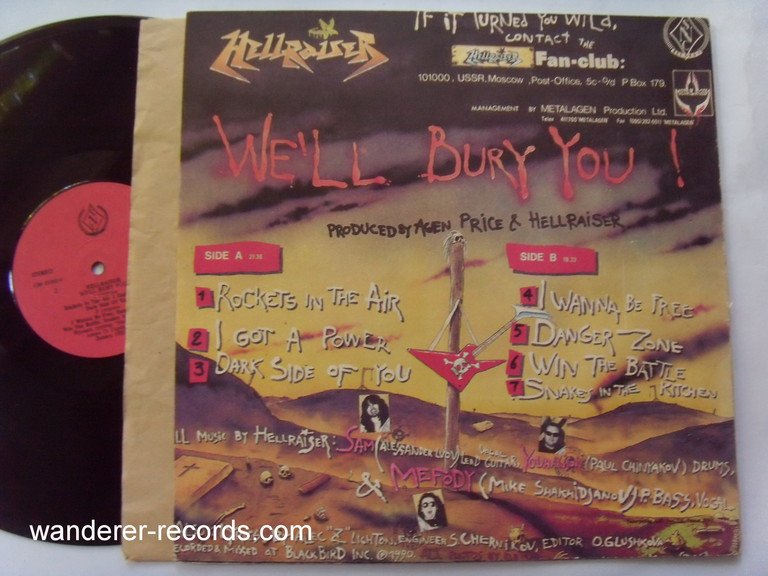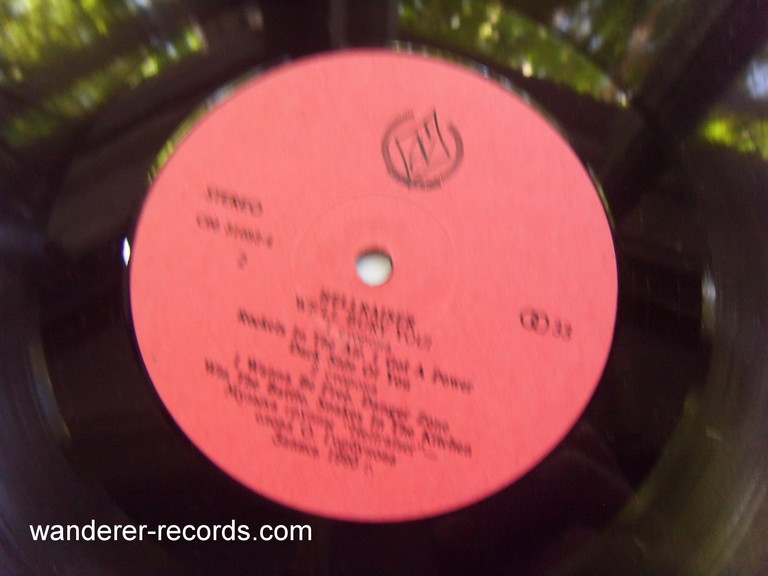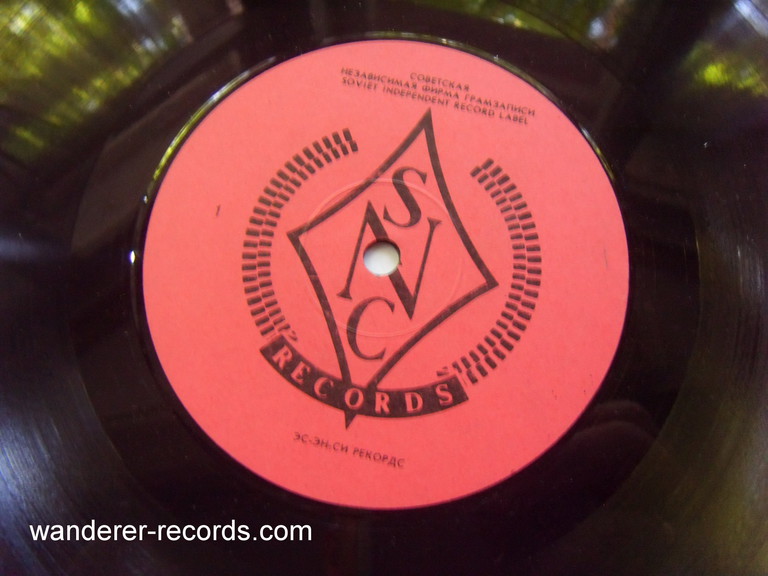 More similar records:

HELLRAISER -We'll bury you!
(item w15157)
LP
USSR, RUSSIA SNC/ HEAVYROCK NM/NM
$34.99

HELLRAIZER -We'll bury you!
(item w14575)
LP
USSR, RUSSIA SNC/ HEAVYROCK EX/VG
$9.99